When starting to build a new house, almost everyone considers whether it is a good idea to add a garage as an attached or a completely disconnected building. Will it be of any use? Is it necessary at all? Somehow, the creativity stops as soon you think of having your vehicles and old stuff there. But there's much more that can be done to your garage to make it an essential part of your household.
Our answer is — yes, a garage is never a bad idea. And here are 17 reasons why.
1. Vehicles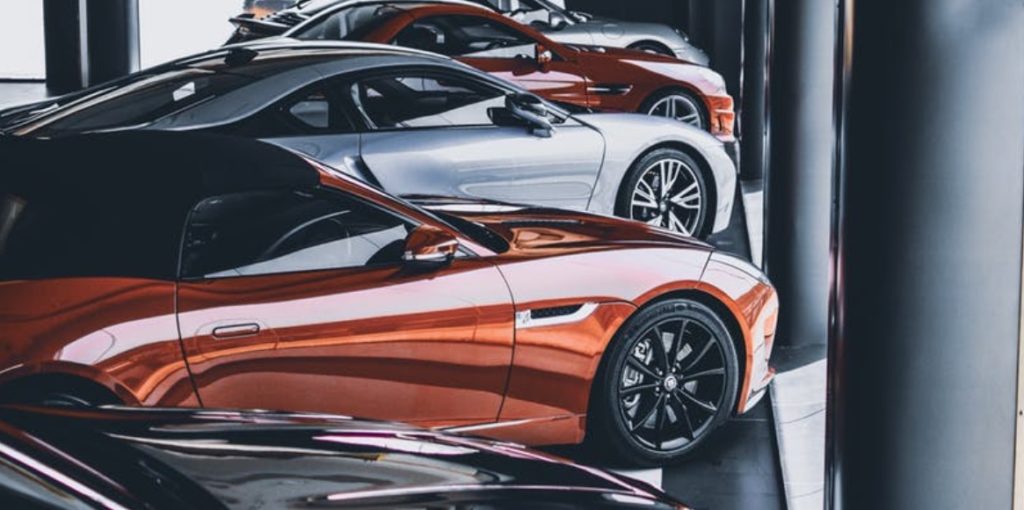 Of course, the first and foremost reason of having a garage is parking your cars inside. A garage protects vehicles from overheating when it's hot outside and from the freezing cold in winter. No rain or snow will damage your car, no thief is going to hijack it. You'll feel safe and secure, and your car's good looks and functionality will last much longer.
2. Storage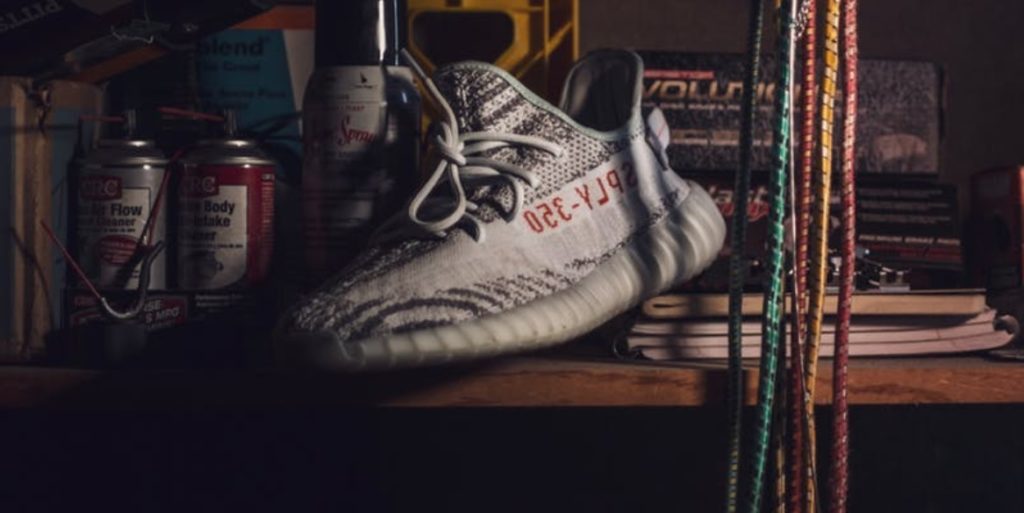 The second option that is possibly the most popular among Americans is having a garage for storage. You can place there almost anything you want, especially if it takes up too much space at home or isn't used that often. Your kid's old toys, family bicycles, mowing machines, gardening instruments and pretty everything seasonal can find its place in the garage, where it will be stored safely as long as needed.
3. Throw a party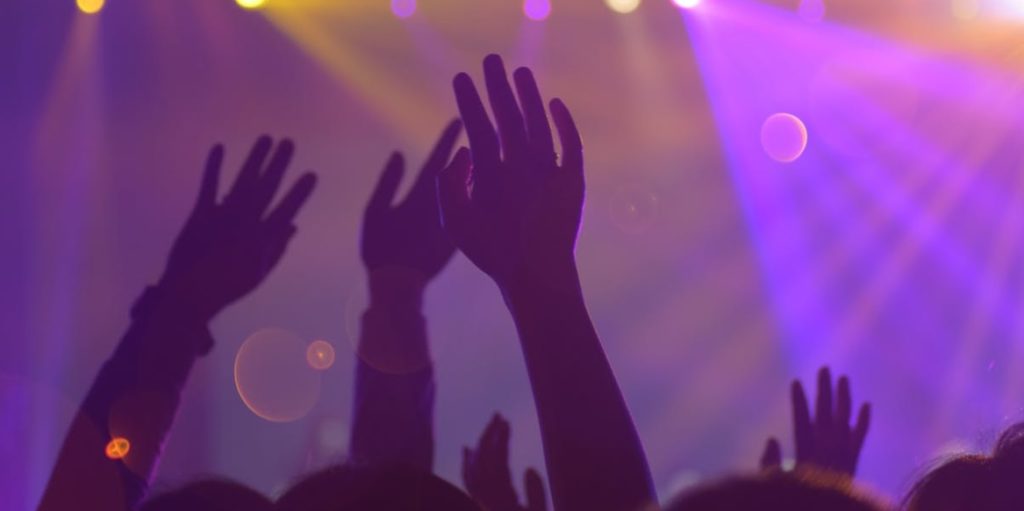 Well, if your house is too small for a nice party, but you have already invited 30 guests and they might bring their friends too, a garage will be a great place to have some fun! You can even throw a theme night and decorate your garage accordingly. If there is a Star Wars party, make your garage look like a space ship. If there is Halloween, put a couple of giant fake spiders on the ceiling. However, there're more ideas on Halloween, we'll explore them further. Just build your garage for parties and enjoy getting together with your friends!
4. Workshop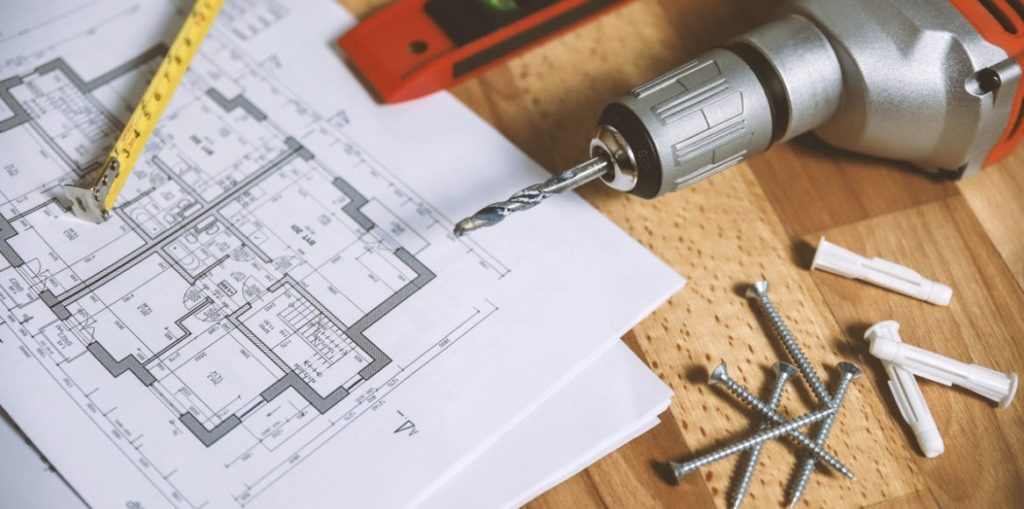 Making stuff by hands is really great. Whether you are an experienced craftsman or not, you will find it rewarding to just carve some wood, do forging and metalwork, build something, be it a table or a shelf, and so on. A list of things that you can do with your own hands is fascinating. Also, making your own furniture or decor for the house helps you keep your budgets low. By the way, from your hobby it may upgrade to a nicer way of making money, so don't just give up if you feel that your craft is no good: just keep trying, and eventually it'll get better.
5. Drawing with chalks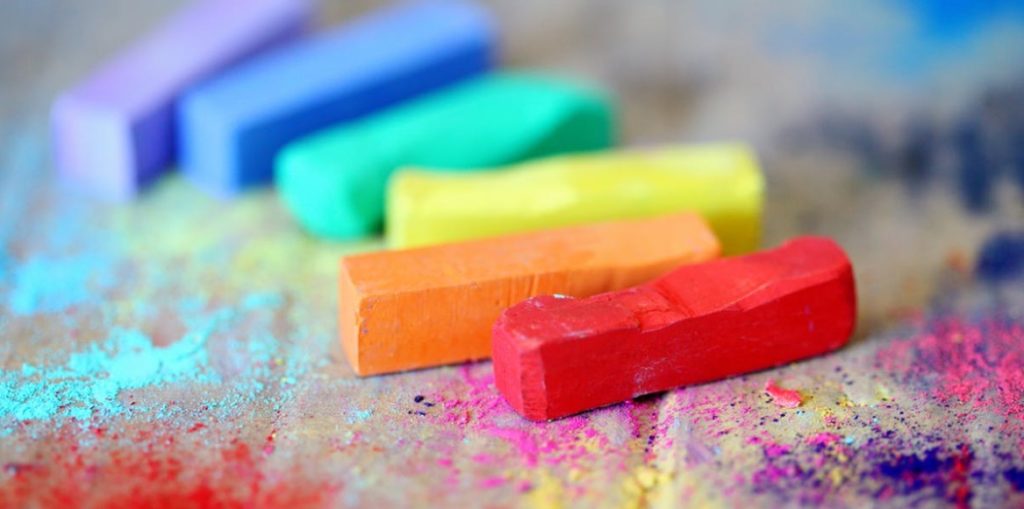 If you pick a really smooth and washable flooring material for your garage, you'll be able to draw on it with chalks. Your children will love this option and might even invent a tradition of sometimes leaving some chalk writings for their parents. It will be really heartwarming to discover them as you head to your car early in the morning. But be careful: children really like doodling and pretty much making a mess, so the garage walls also tend to get their chalk drawings.
6. Kids games
Talking about your kids, another nice idea is making your garage into some sort of an amusement park so that the children can always stay active and find something to do. Get a seesaw, a swing, or some sporting equipment, install them inside of your garage — and your kids will be happier than ever!
7. Graffiti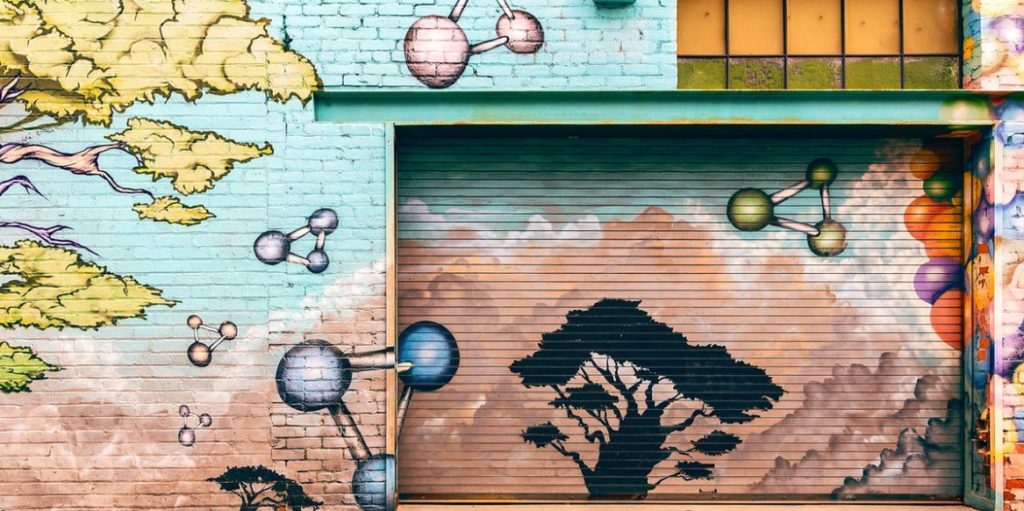 If there's still some free space on your walls after the kids' invasion, try painting a graffiti. In case you have swing-out garage doors, it's best to place a graffiti on them from either the inner or outer side. You can really express your feelings or try to visualize your life motto. Seeing the graffiti every morning will boost your motivation before going to work. If you aren't into painting, look up some local street artists instead. If they are young and talented, they will agree to help you out for a really nice price.
8. Haunted house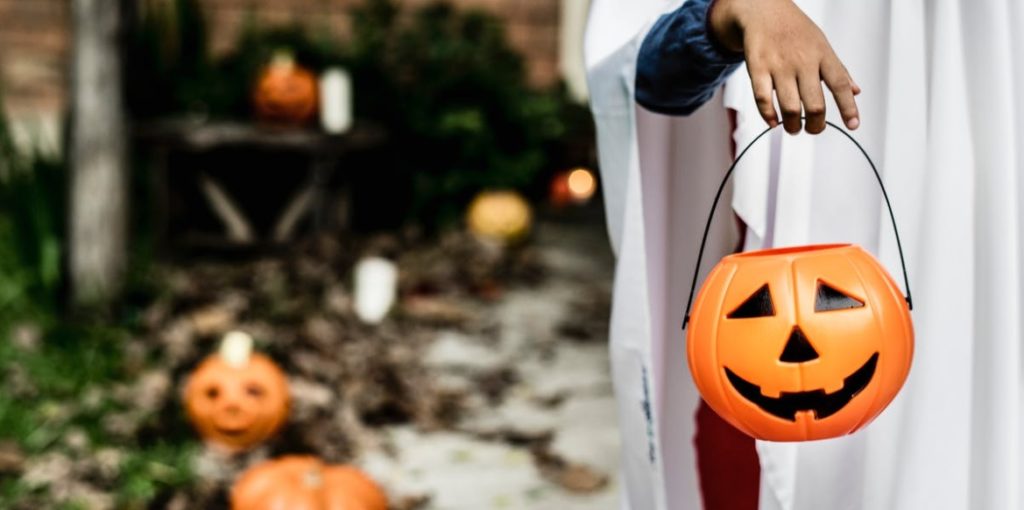 Another Halloween idea: make your garage into a haunted house! Spooky ghosts and vampires can be hiding in the corners. Animated spiders can crawl across the ceiling. And don't forget the dust and cobwebs, of course. You can even make a quest where your children should be looking for treats among these scary decorations and toys. They will be thrilled with joy!
9. Making music
If there's a music genius hiding in you, you can start your career with organizing a studio in your garage! Collect all your father's guitars, ask your neighbor to bring in their keyboard, make some drums out of bins and casseroles — and your street band is ready to hit the charts. The most popular rock bands started their career in the same way, so why shouldn't you try it too? The worldwide success might be waiting just for you!
10. Yoga and fitness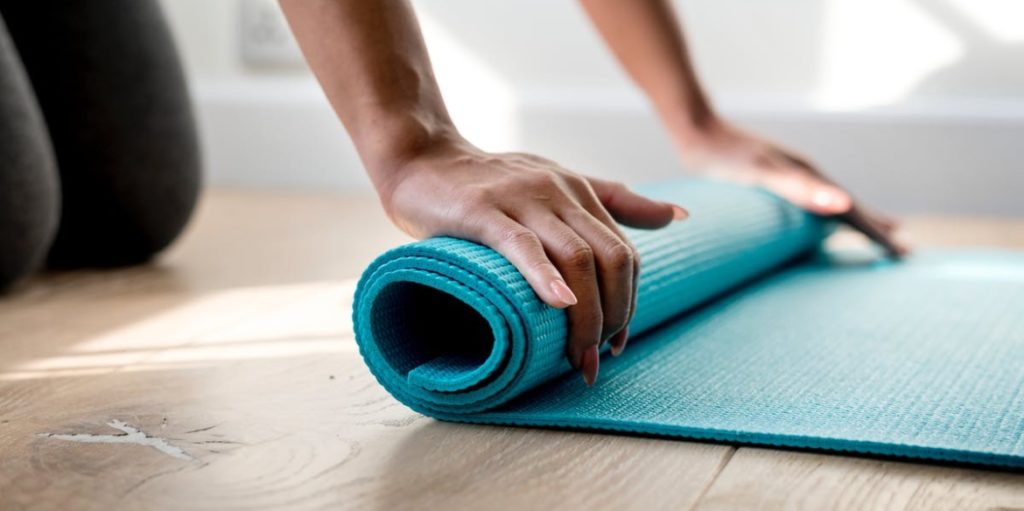 Being into sports is good. Making sports accessible for your family is better. We have another idea that will make your housemates happier: consider leaving some extra space in your garage for fitness, yoga and sporting equipment.
11. Man cave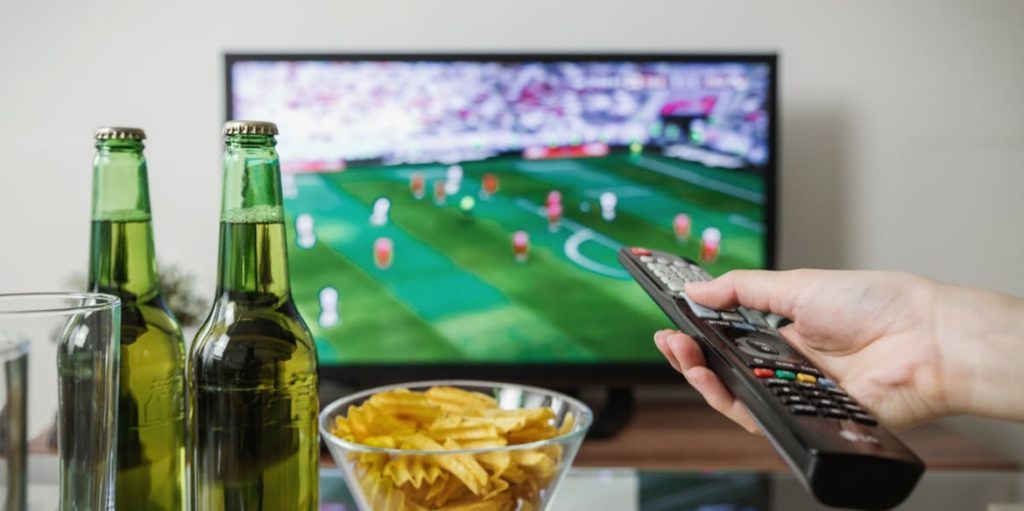 Well, any man needs his own "man cave" where he can hide for a while and do whatever he wants to. There's a lot of options on what a "man cave" stands for. Say, you really like watching sports as well as enjoying them with your mates? Then, get yourself a TV, a fridge or a minibar to cool down some beer. Don't forget about seating — and you can start getting together with your friends in your "Let me watch my hockey game" man cave.
12. Cocktail bar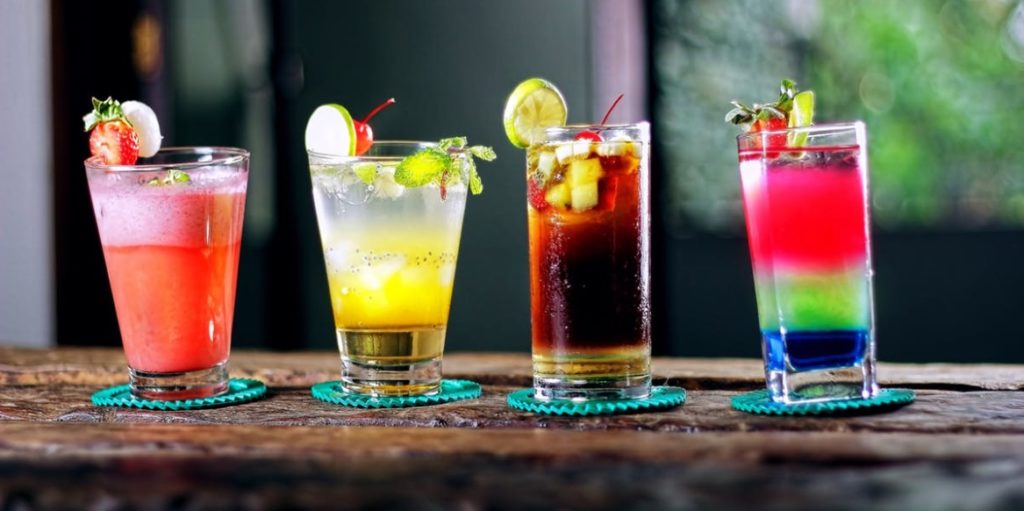 If you are going to start throwing parties and meeting with your friends in your garage, a cocktail bar will help you a lot with making all these activities run smoothly. Your friends will love visiting you, especially if you get interested in cocktail mixing. This also might fulfill your oldest dream of having your own cafe or bar, if there was any.
13. Repair shop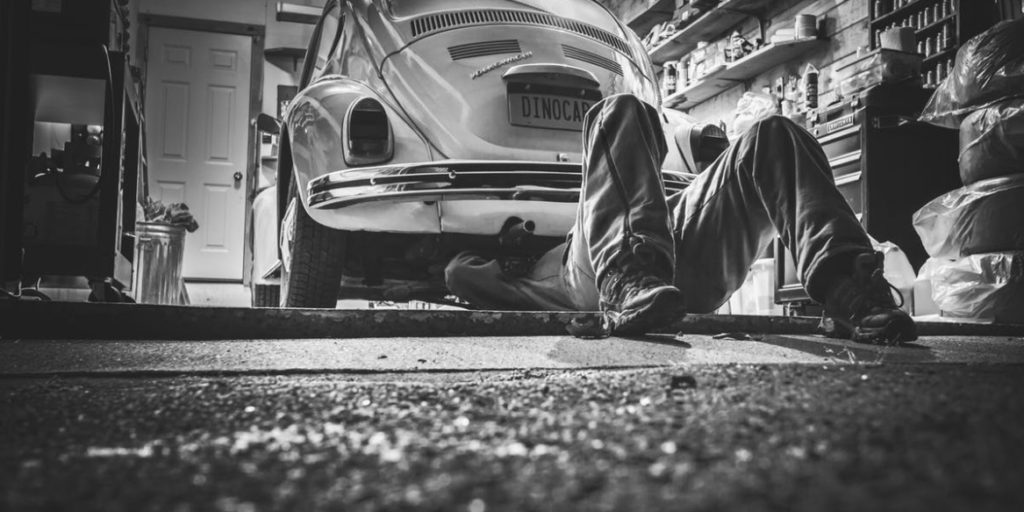 Another nice way of making your own money as well as engaging in your hobby is repairing really old cars. The magical transformation of some wreck into an actually working vehicle can raise you some funds, especially if you manage to get a vintage car. There's a lot of fans eager to find older vehicles in a good condition, so you'll enter a great market.
14. Having apartments upstairs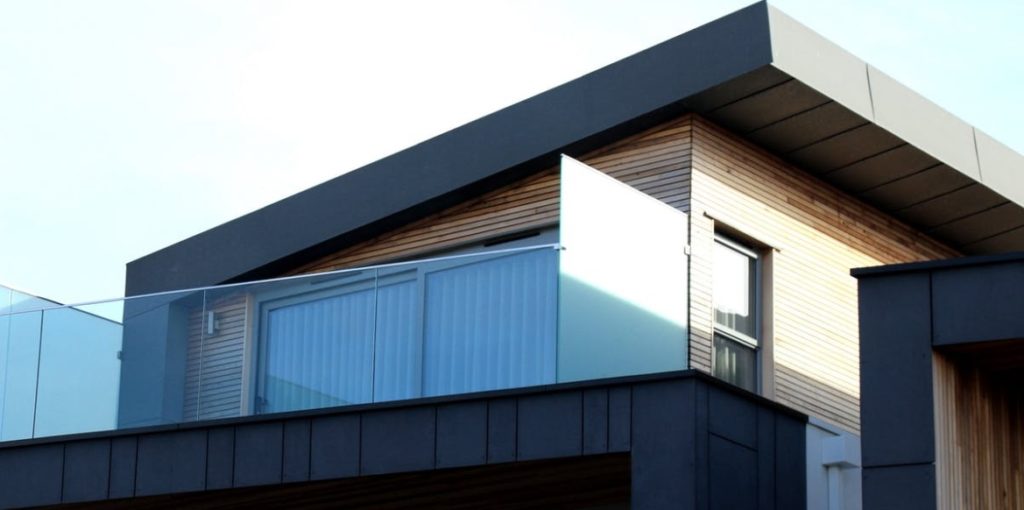 A garage is basically an additional building to your own house, and when it is detached, it can be upgraded anytime. Why won't you create more living space upstairs? This can be your workshop, a library or, if the garage itself isn't too noisy and cold, a room for your kid. The latter option is the most interesting one, although it can require using some insulation and soundproofing works. As soon as your child grows up and becomes a teenager, they will be endlessly grateful for the fact that you've made an isolated room where they can spend their time without being instantly disturbed.
15. Make a museum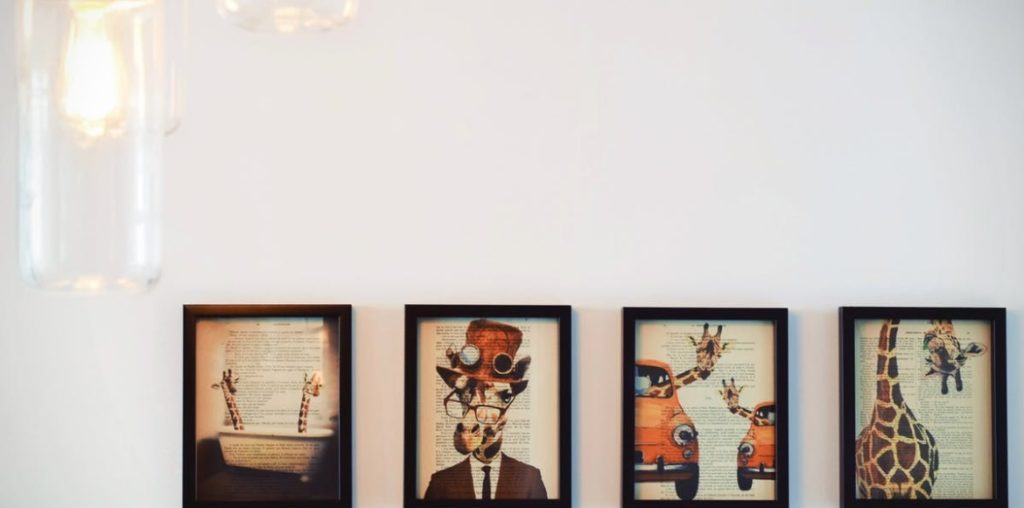 A museum in a garage. Sound quite contemporary, isn't it? But if you are especially interested in collecting things (coins, stamps, butterflies, posters etc.), you can use your garage space for creating your very own exhibition. First, the rumor about it will spread around your friends, colleagues and neighbors, then the whole town will know that you have something to show, and then, who knows, you might even get famous countrywide.
16. Barbeque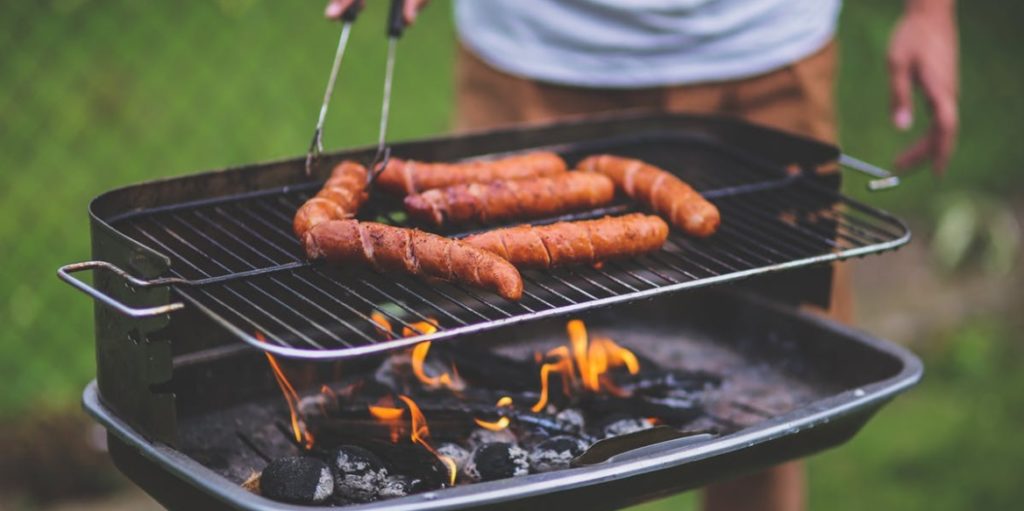 Who doesn't like BBQ? We believe you would really love to get a grill and have all your closest ones together for dinner. Start improving your cooking skills — which is, in case of a barbeque, is not a big deal!
17. Organizing your stuff neatly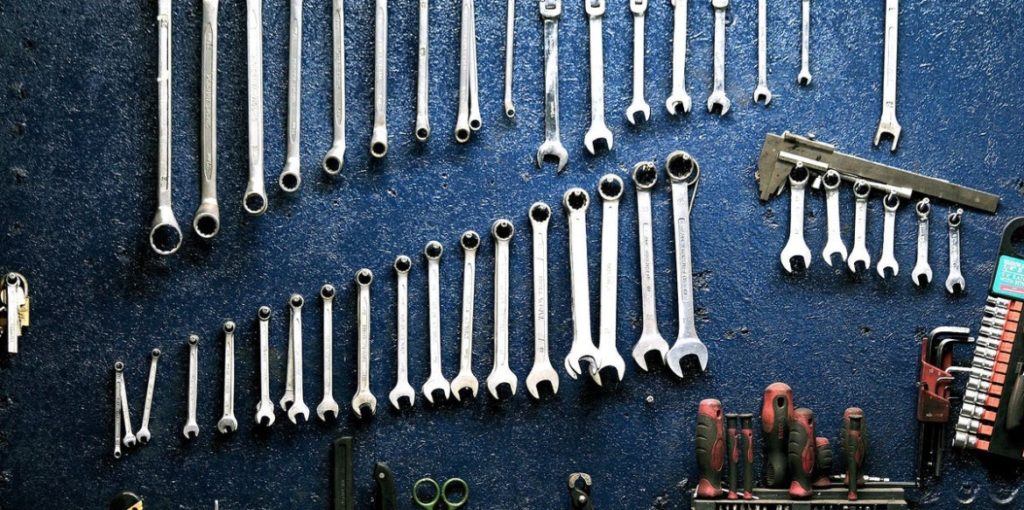 Are you a perfectionist? Then you might find some kind of a pleasure in organizing things and distributing them in a particular order. Well, if your garage is particularly small, but you have a lot of stuff to put in there, you'll have to solve a problem: how should you fill the free space up? There are lots of clever ideas of organizing your garage. For instance, you can mount your bikes in a vertical position so that they take up less room. Then you can fill your shelves with bins or boxes and distribute all the stuff you have in them. This is a never-ending puzzle of improving your garage space, so you'll feel like a true scientist solving it.
There are truly a lot of nice ideas for activities that you can do in a garage. You can build it for developing your craftsman skills, for socializing and parties, for your kids' amusement, or at least for storage (which is the most pragmatic option to do!). However, as soon as you invest your creativity and resources into building, the garage will become something more than just a space to fill up with cars and old things. Your garage can determine your life and your family's mood not less than a living or a dining room.
All in all, everything is possible, so it's up to you to decide.